The guild supports a number of charitable organizations through the donation of quilts. Recent organizations include:
The guild also has an ongoing tradition of supporting the Villagers of Allentown through donation of small quilts that are paired with teddy bears for donation to children at the holidays and in times of stress. Teddy bears and quilts are distributed through the Salvation Army, DYFS and local police organizations.
In 2017 the guild started a new project, "Fidget Quilts," intended for Alzheimers and Dementia patients. These small quilts are intended to give the patients something to "finger" and keep calm.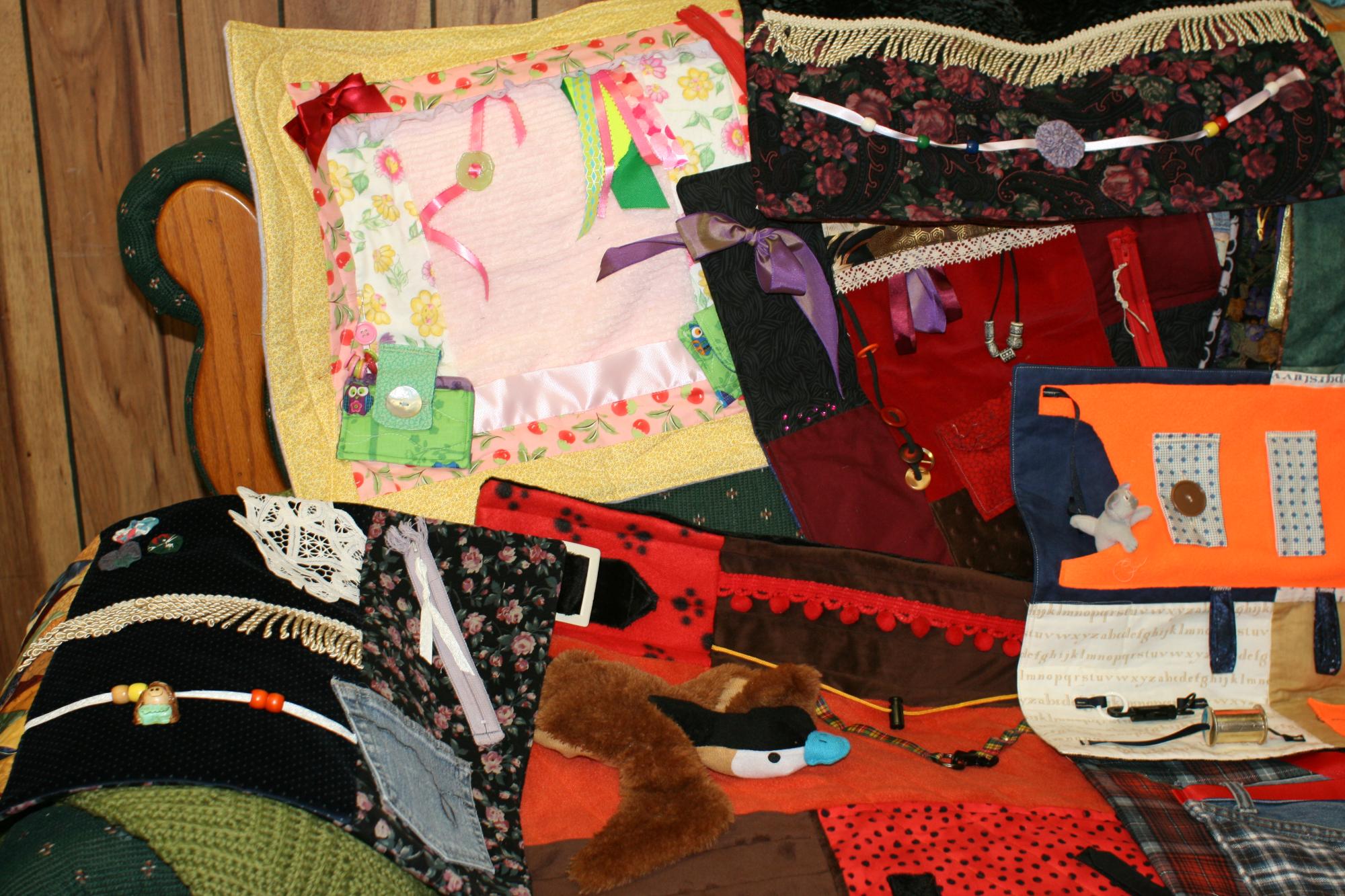 2017 Teddy Bear Quilt Challenge Winners
The challenge required members to use two colors drawn from a bucket of crayons, add one color, and include at least one square.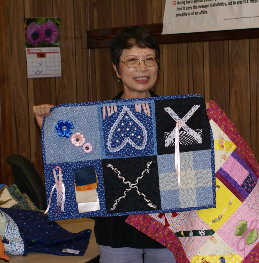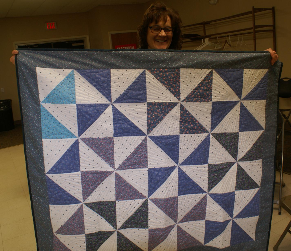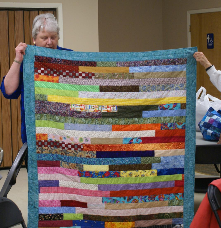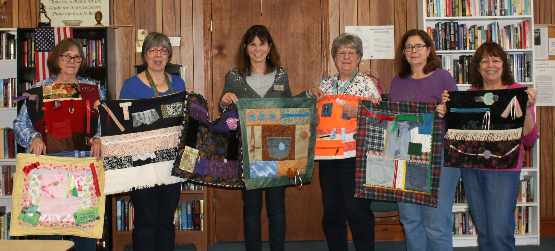 On May 25, 2018, members of Turtle Creek presented the Dept of Children and Families Lawrenceville office with 40 quilts that were made and donated donated by members of the guild.
They were so appreciative. They said these kids have nothing.