2022 Teddy Bear Quilt Challenge
The challenge required members to include a turtle in their teddy bear quilt and our members did not disappoint. We have some very creative quilts that were our winners. Quilts are all approximately 24 inches square.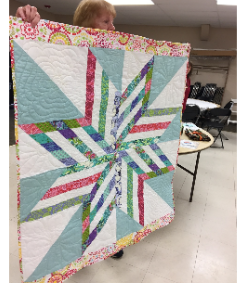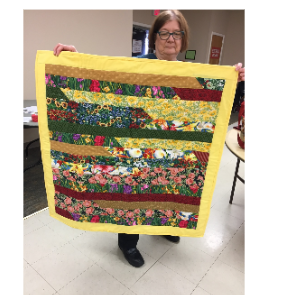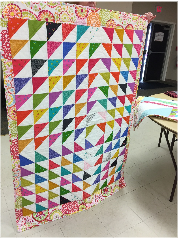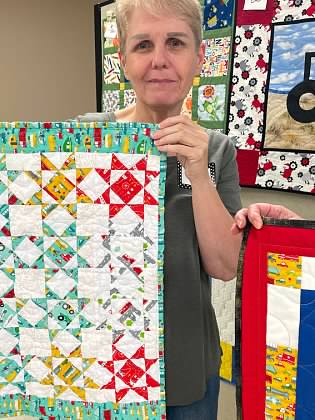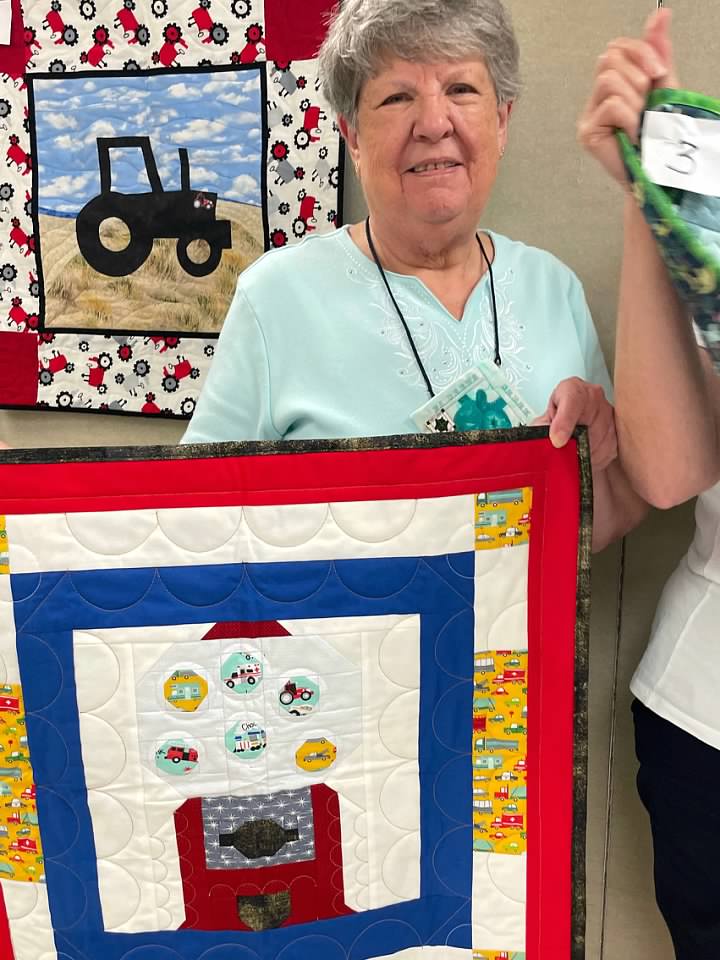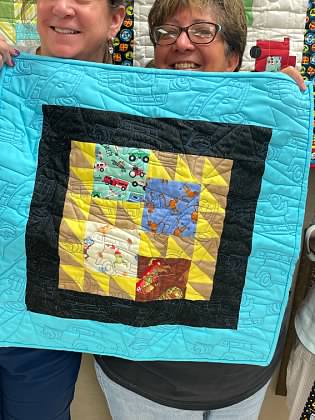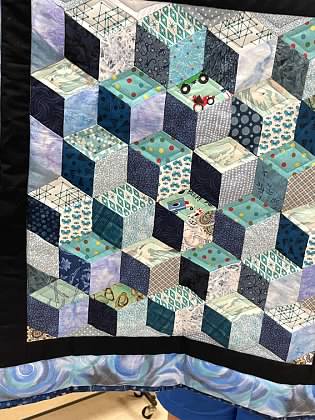 The guild supports a number of charitable organizations through the donation of quilts.



The guild also has an ongoing tradition of supporting the Villagers of Allentown through donation of small quilts that are paired with teddy bears for donation to children at the holidays and in times of stress. Teddy bears and quilts are distributed through the Salvation Army, DYFS and local police organizations.